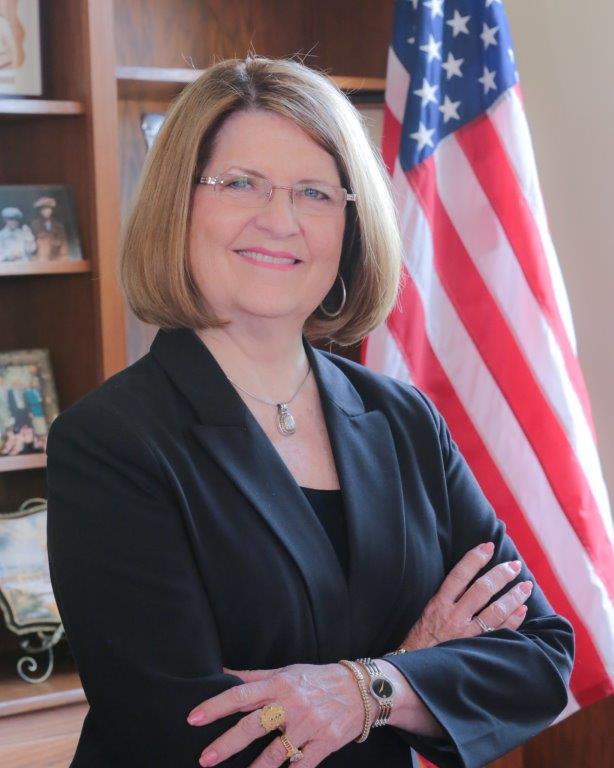 It is my pleasure to welcome you to Concord University. For 150 years, Concord has served the southern region of West Virginia and southwest Virginia, educating its teachers, business leaders, scientists and social workers, as well as future medical and legal professionals. At Concord University, we are committed to providing high quality, affordable educational experiences that will prepare you to serve the needs of our communities, our state, and any other region to which you are called. We are committed to seeing you graduate and will help you achieve the goal of finding and earning your degree in the field that matters to you most.
As you begin your journey to success at Concord University, we expect you will find challenging classes and leaders who encourage and empower you to succeed while serving others. You will have the opportunity to work with expert faculty, staff and administrators, people who are dedicated to our students' success in the classroom, in laboratory and internship settings, and in enhancing their long-term futures. Our alumni are successful leaders who maintain connections with the University and who seek to encourage current students in their chosen fields. Concord University will be here for you at every phase of your career path, from student to distinguished alumni. You are now a member of the Mountain Lion family and we are happy you have joined us.
During your time at Concord University, I encourage you to become active and involved in your campus community, within and outside the classroom. An ongoing and varied list of extracurricular activities is available offering opportunities for you to have fun (hiking, fishing, skiing, disk golf and other outdoor activities), build friendships, and volunteer in this and other communities, whether domestic or international.
I encourage you to read your Student Catalog carefully, as it contains information about our services, guidelines, and policies. If you have any questions, please contact our faculty or staff for assistance.
It is my wish that you will find your time on "The Campus Beautiful" to be enriching, memorable, and rewarding.


Kendra S. Boggess, Ph.D.
President